Photo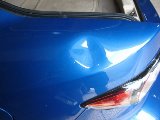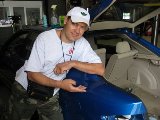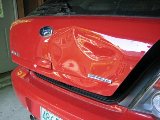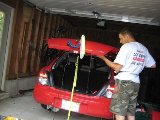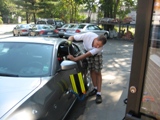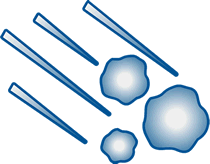 Got hail, parking dents, dings, creases, acorn damage?
Contact us for free estimate!

This e-mail address is being protected from spambots. You need JavaScript enabled to view it
      (please copy and paste this address to your email sending body)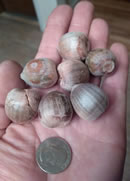 (508) 410 - 1774 
Direct line to hail damage removal specialist



Feel free to describe your damage so we can contact you.

Send us few pictures taking with a cell phone camera from ~ 4 feet away and closer view. While taking pictures position car  in not full sun and don't use flash.
You can text pictures to (508) 410-1774 or email This e-mail address is being protected from spambots. You need JavaScript enabled to view it and we contact you as soon as possible.